Make A Great First Impression
From the moment a buyer pulls up to the house and throughout the entire walkthrough, you want your house to impress. Start outside and get your home in top shape. The first impression a buyer gets pulling up to the house will set the stage for how they will feel as they walk through. Keep the outside of the home clutter free so they can see the full scope of the exterior of the home. The yard should be mowed, weeds pulled and landscaping in top shape. Next, prepare the inside of your home. Keep all items tidy and clutter free. Buyers want to see the size of the home and picture themselves living there. Keep your home show ready at all times for last minute showings.
Stage Your House
Start with one room of the house and work your way through the entire home. Arrange each room to flow and make each space functional and open. You want to create an open concept with as little clutter as possible. Determine the function of the room and make sure how it is arranged matches its function. Eliminate any furniture in a room that makes the space look small or takes away from the purpose of the room. Less is more when selling a home.
Declutter Your House
Get rid of any personal items such as family photos because you will want the buyer to picture living in your home. If you have too many photos or personal decor, it will deter them from picturing themselves in that space. Get a storage unit or find a spot in your home to keep your stored personal items. Go through each room and take out as much as possible to make it seem larger. Think of it as a jump start to packing for your move. Don't overlook closets and pantries. You will want the buyer to see the true space and to see the home has plenty of storage. If storage areas are packed they won't see the true potential of that space.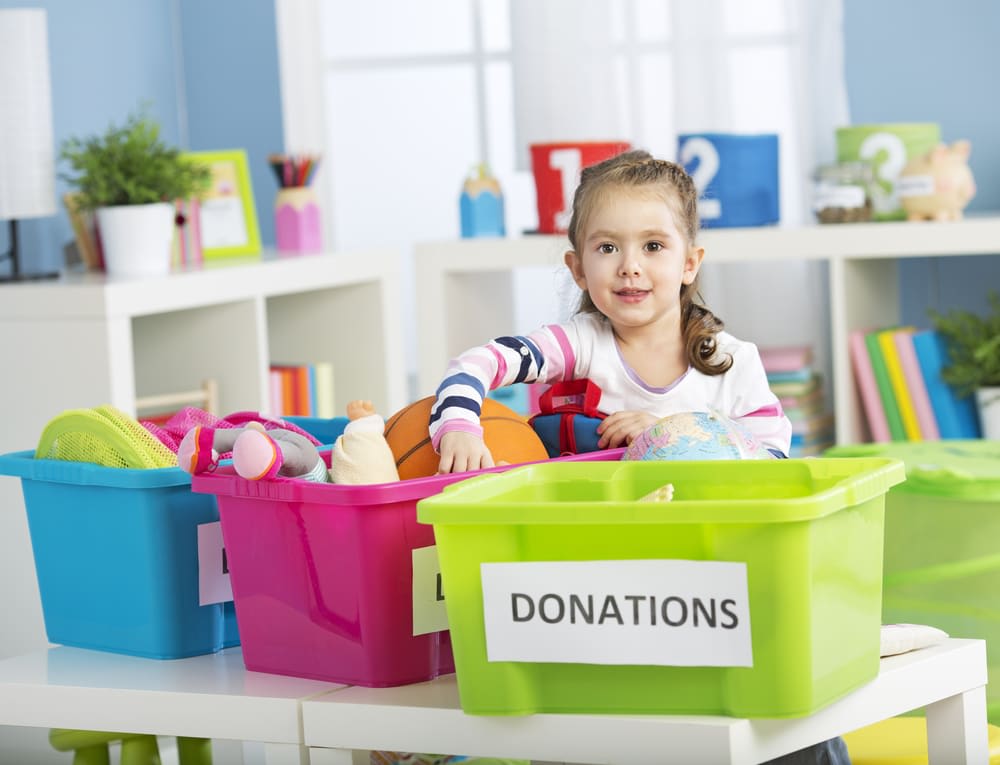 Repair Issues In Your Home
Start with small repairs such as touching up paint and freshening up the look of each room. Fixing up small repairs can make a big difference in how quick your home will sell. Many buyers don't want to buy a home and start off with a large list of repairs. Make sure all appliances are working, light bulbs are replaced, screens are not torn and any small repairs you see as you walk through. If you need advice on which repairs you should do and which ones you should hold off on, give us a call and one of our agents can give you advice.
Price Your Home Right
Pricing your home can be one of the most challenging tasks when it comes to selling your home. We invest time and money in our home so sometimes our perception of what it is worth may not always be what the market reflects. Our team of agents can show you a list of similar homes in your area and what they have sold for. This is a great place to start your price point. Price point is a huge factor in how many people will schedule showings and how quick your home will sell. Many buyers have a budget and if they see a home is out of their budget, they won't even take the time to look at it. Our team can walk you through the process and help you set a price point that fits your goals and will sell your home in a timely fashion.
Selling your home fast is always ideal and our tips above are a great start to get your home sold. Just remember less is more and you can make huge improvements to your home with the tips listed above. Once you get your home ready and you are thinking of
selling your home in the Colorado Springs area
, contact
The Platinum Group, REALTORS®
. Our team is comprised of some of the
best real estate agents in Colorado Springs
. Let us help you sell your home and find you a new one! Contact us today to learn more about what you should do to prepare your home to be put up on the market in Colorado Springs.